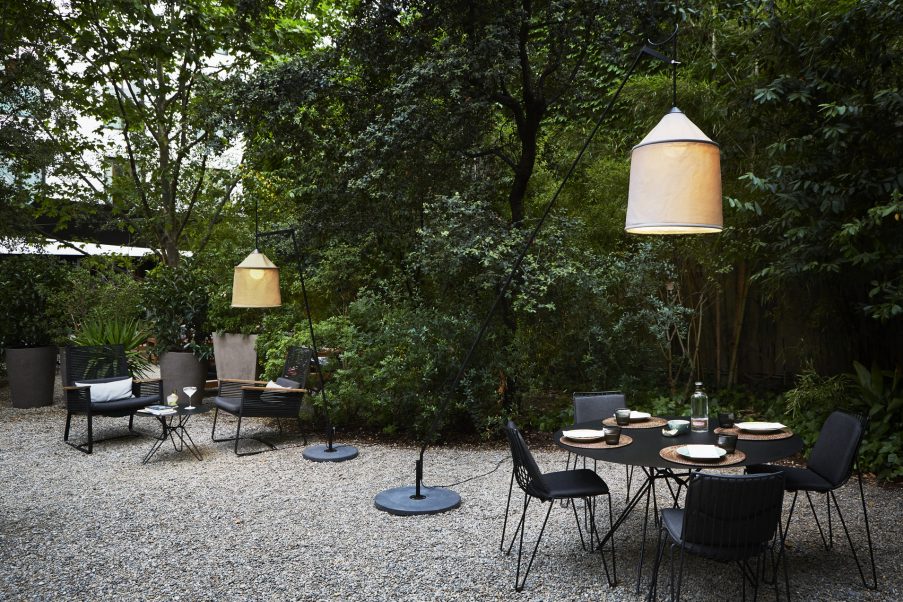 … and European Design Award 2017 for Jaima luminaire goes to Marset!
When creating this wonderful luminaire, Marset drew inspiration from the North African Bedouin tents, rich in various textiles. Jaima luminaires are characterized by soft, diffused light, and a discreet functional design.
Fulfilment, as always by Marset, is excellent: the best materials and accessories, the inner light layer of textile improves the quality of the falling light, and thanks to the well-designed stands and thought-out options of fastening the lamp fits perfectly into any interior.