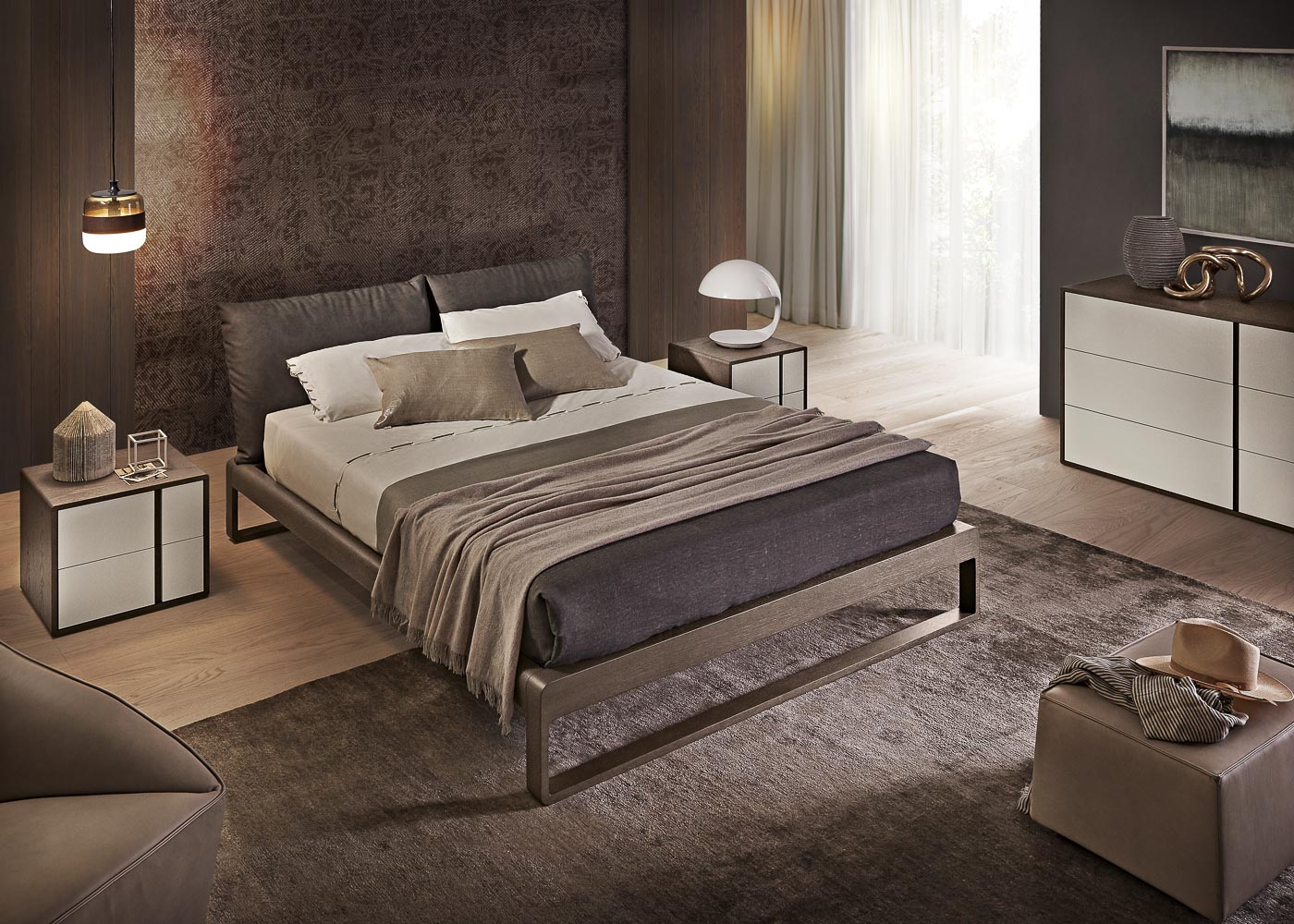 Olivieri presents the wooden beds of Very Wood Bed 2018 collection
Olivieri presents the collection of magnificent beds Very Wood Bed 2018! The structure of natural wood, beautiful and timeless material, is underlined in every square centimetre. Unsurpassed quality, reliability, the best selected materials, geometric austerity and perfection of the design of these beds are adorable.
Luxurious Very Wood Beds harmoniously fit into the interior of any bedroom, and for many years will delight the owners with a comfortable sleep and their stylish appearance. The beds by Olivieri speak for themselves, take a look, and contact us!